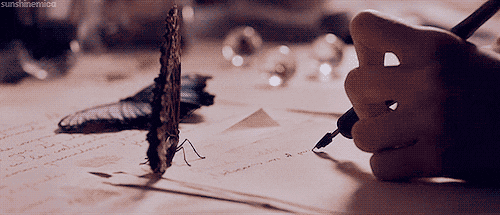 Do you deserve a Lexus? I believe you do. And that's good, because I will do everything in my power to ensure that you get one — a Lexus of Literature. That's what you're here for, isn't it?
What do you desire? To broadcast your business? To narrate the legacy of your life? To share your entrepreneurial wisdom? Or to get some corporate jaws dropping with your resume? And not just to do those things — but to do them brilliantly. To do them better. That is the most essential drop of magic in the alchemy: to know what you want.
The breathing life into letters and words part? No sweat. That's my job.
** 4.99/5.0 Rating based on Client Reviews ||| 3,200+ hours logged; 230+ Jobs Completed ||| Upwork Top Rated Contractor. **
I studied English & Business at GMU; at 22, I'd earned my M.F.A. in Creative Writing, summa cum laude. Since then, I've kept my plate full as a full-time ghostwriter, writing consultant, and novelist. As a freelancer, my clientele has included internationally-acclaimed CEOs, top motivational coaches, dedicated doctors, inspiring entrepreneurs, university professors and students, and secret service agents.
I've written and published The Art of War: A Novel (historical WWII fiction, listed as one of The National Herald's 2017 Top Books to Gift), coauthored The Cardiology of Broken Things, and released my third novel: The Wake Up (dark dystopian fantasy). I pursue my own material when I'm not ghostwriting — and I've ghostwritten over forty books (including Amazon bestsellers) within the genres of memoir, business, leadership, political science, health, self-help, psychology, and fiction.
In my spare time, I dance Pentozali, give in to wanderlust, and drink way too much coffee while reading books that no longer fit on my bookshelves.
My strategy is one of excellent writing, expert feedback, personalized coaching, and fast turn-around. See my testimonials and portfolio!
We should definitely work together if…
*** You seek words that pulse on the page…
*** You want your amazing web content to convert prospects into clients…
*** You crave to see your books catapulted up to the ranks of #1 Amazon Bestsellers…
*** You're ready to finally get that promotion you've been chasing thanks to a revamped resume…
*** You wish to get some corporate jaws dropping with a spectacular white-paper…
*** You desire to be remembered for the unique legacy of your life…
*** You're awesome. :-)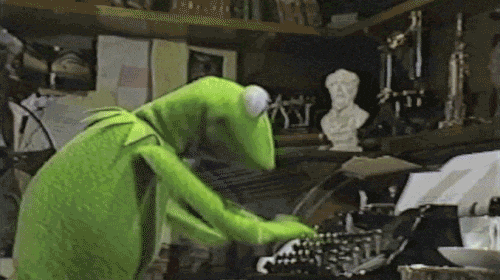 Connect with me on Upwork , LinkedIn, or fill out the form below. Drop me a line and give me a battle. I'd love to hear from you!